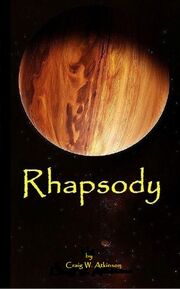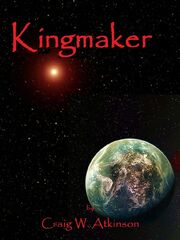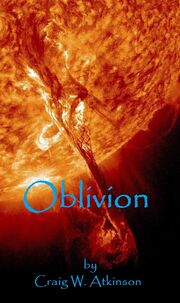 The
Ejjina Mexonber-Quad
Trilogy was the first series of books released in
the Seraphic Chronicles
.
Starting with Rhapsody in 2012 it focused on the young Ejjina Mexonber-Quad and told the story of how she came to have her Quad powers.
In 2013 the sequel Kingmaker was released, showing how she came to be a member of Star Command and her first adventure as a part of it.
The third and final book in the trilogy, Oblivion, was released in 2014.
A compilation of all three books was released in early 2015.
Ad blocker interference detected!
Wikia is a free-to-use site that makes money from advertising. We have a modified experience for viewers using ad blockers

Wikia is not accessible if you've made further modifications. Remove the custom ad blocker rule(s) and the page will load as expected.