[[The Seraphic Chronicles|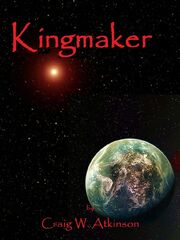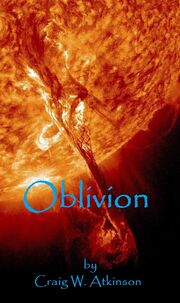 The Seraphic Chronicles]] has two books currantly out, both part of the
Ejjina Mexonber-Quad Trilogy
, and with several more books planned over the upcoming years introducing other characters.
The Ejjina Mexonber-Quad Trilogy
The first book released was Rhapsody in 2012.
The follow up, Kingmaker, was released in 2013.
The final book in the trology, Oblivion, is due to be released in 2014.
Pages in category "Books"
The following 18 pages are in this category, out of 18 total.
A

D

E

K

M

N

O

P

R

S

T

T cont.
Media in category "Books"
This category contains only the following file.
Ad blocker interference detected!
Wikia is a free-to-use site that makes money from advertising. We have a modified experience for viewers using ad blockers

Wikia is not accessible if you've made further modifications. Remove the custom ad blocker rule(s) and the page will load as expected.